A recent visit to Snowdonia paid off with some great views of the mountains whilst they still have snow on the peaks.
I wanted to capture the feeling of winter in these shots so I tried using a ND filter to blur the motion of the water – this created an icy feel to the images. In Photoshop I added a blue tone to further enhance the cold feel to the images.
I arrived as dusk approached but the mountains were still surprisingly busy with hikers making the most of these beautiful winter scenes. The mountains come alive this time of year and the snow adds to their drama and foreboding presence on the landscape.
I used the Kowa 8.5mm lens to show the sweeping hills in all their snowy glory.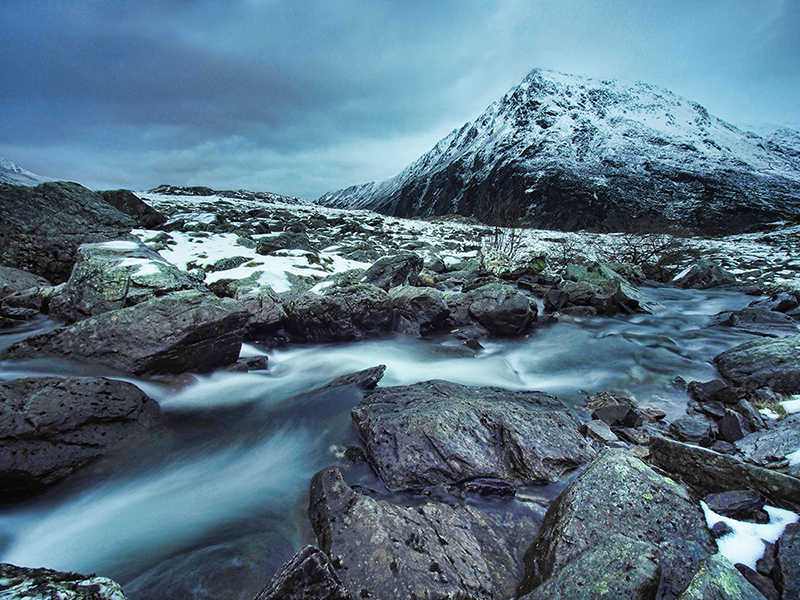 Kowa 8.5mm MFT lens and Panasonic GH4 digital camera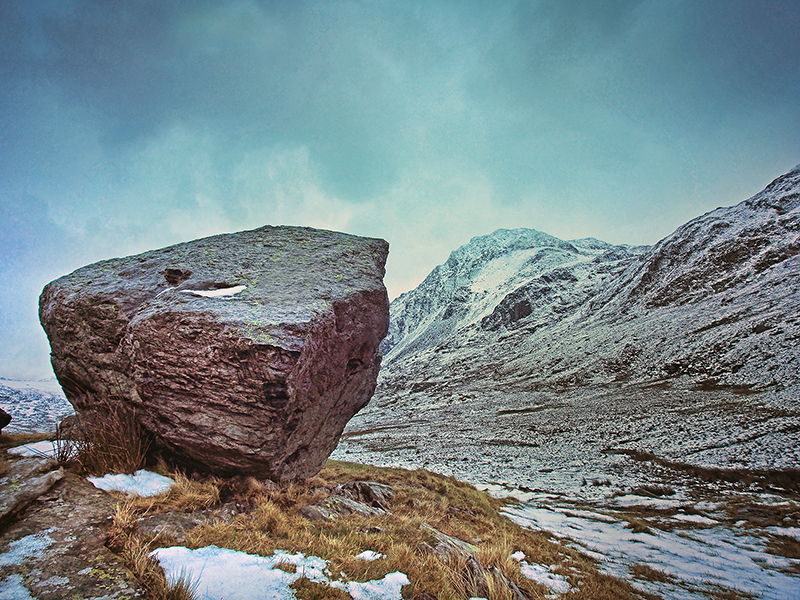 A snow covered Tryfan Mountain captured with the Kowa 8.5mm MFT lens and Panasonic GH4 digital camera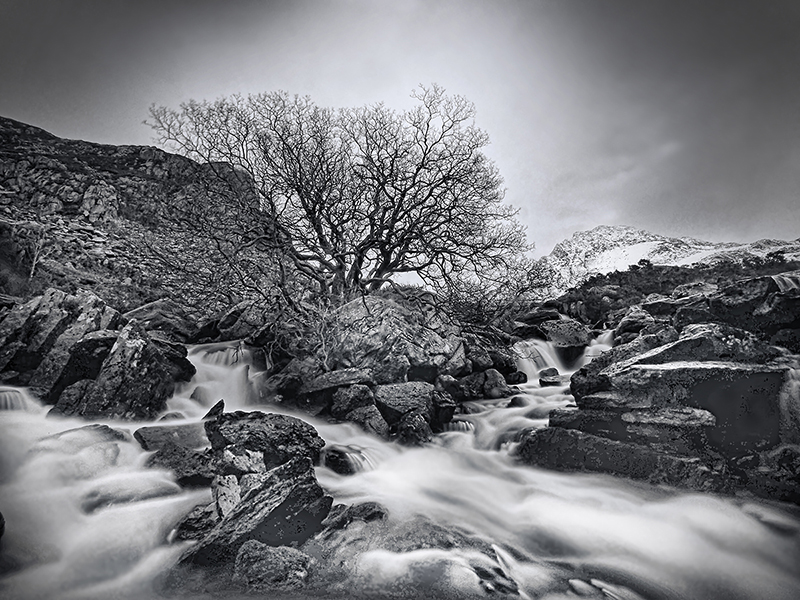 Ice River - Kowa 8.5mm MFT lens and Panasonic GH4 digital camera