Some times the conditions for photography are 'just right' and making the effort to be at the right place at the right time is all you'll need to get some stunning photographs.
On this particular occasion, I was in North Wales  – the weather was so calm (unusual in these parts) there was an Autumn mist in the air which remained all day so I decided to make the one hour drive to Snowdonia. Arriving mid afternoon, this gave me plenty of time to set up ready for as the light began to fade. For the first hour I spent some time on the river capturing the Autumn colours, then I headed up in the mountains.
As I expected – the conditions where perfect – no wind created beautiful mirror reflections of the mountains in Llyn Ogwen and as the light faded, the atmosphere just increased.
I spent time at the lake side with Kowa 8.5mm and 12mm lenses with the Olympus OM-D EM-5 MKii, it was one of those night you don't forget quickly.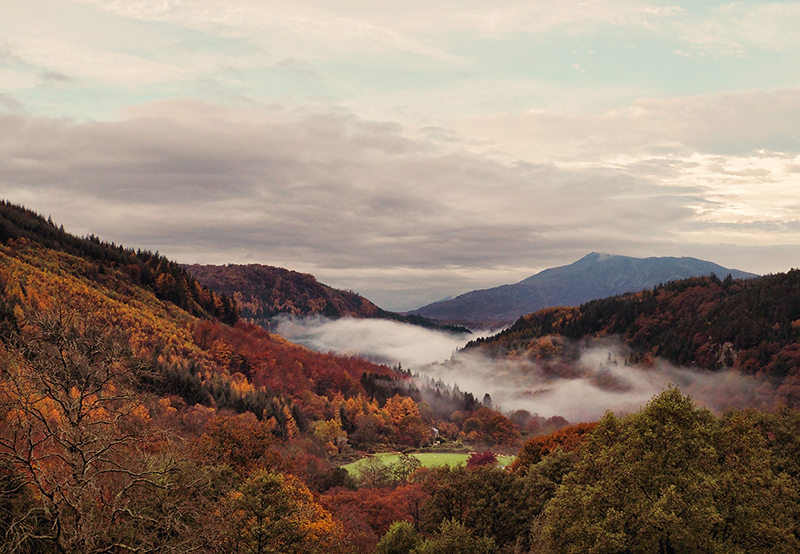 Mist in the Valley – Betws y coed. Kowa 25mm MFT and Olympus OM-D EM-5 MKII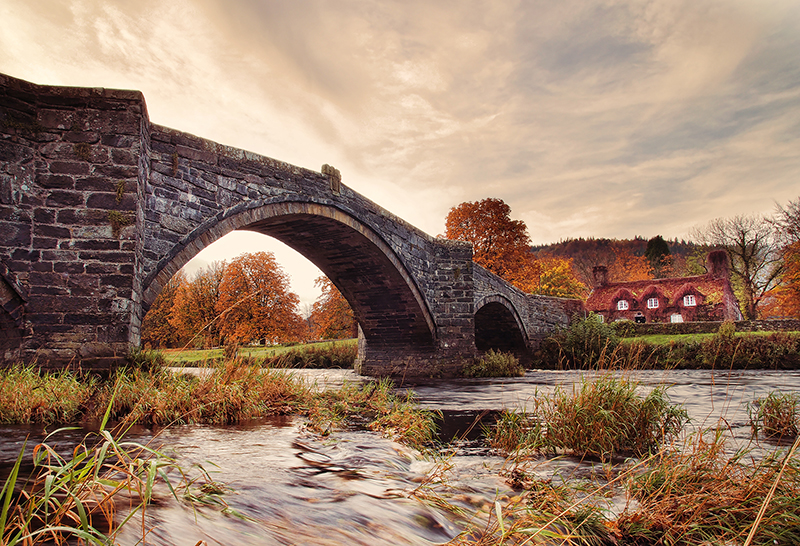 Autumn at Llanrwst - Kowa 8.5mm MFT and Olympus OM-D EM-5 MKII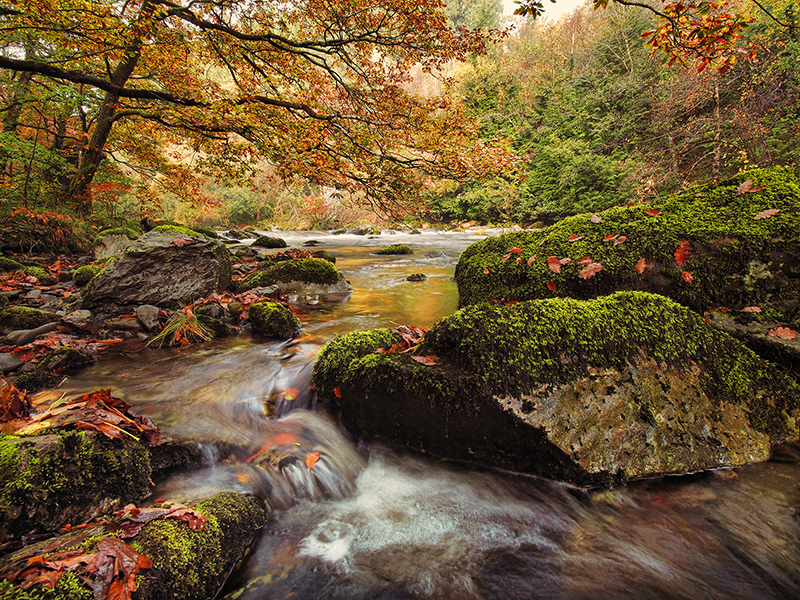 Autumn Colours Snowdonia - Kowa 8.5mm MFT and Olympus OM-D EM-5 MKII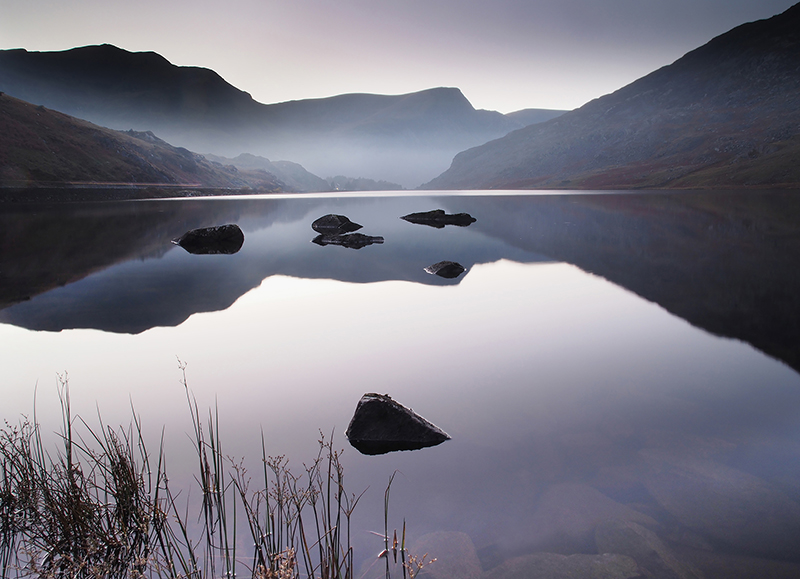 Llyn Ogwen, Snowdonia - Kowa 12mm MFT and Olympus OM-D EM-5 MKII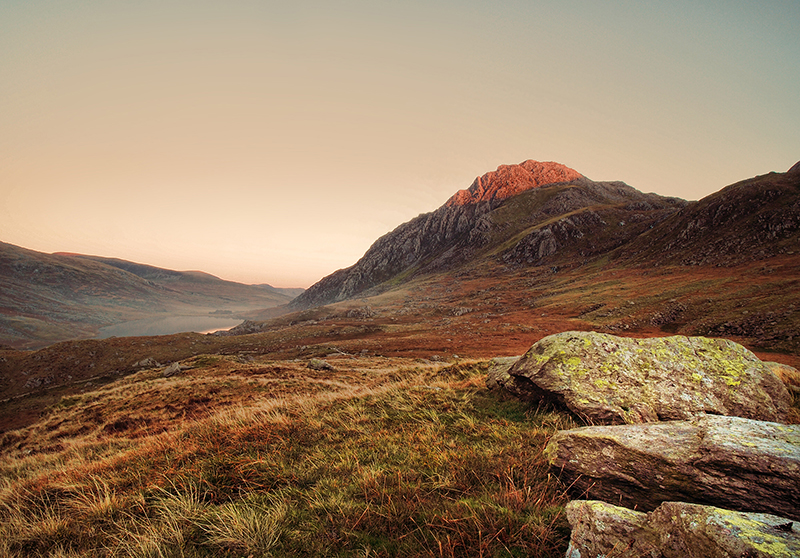 Tryfan Evening Light - Kowa 8.5mm MFT and Olympus OM-D EM-5 MKII