It was announced on the official Micro Four Thirds website that The 3rd of April was 'Four Thirds Day'
http://www.four-thirds.org/en/special/fourthirdsday.html
A day to share in the love of photography – what a great idea, it just shows the passion and popularity of the micro four thirds system.
As part of the celebrations – anyone using a micro four thirds camera or lens could submit images that where taken on the 03.04.2015 to take part in a online gallery as a snap shot of four thirds kit being used around the world on that day.
Lucky for me it was a bank holiday so I had time to capture a few images – these where my submissions, I wanted to get three totally different images so I used the Kowa MFT 25mm, the Kowa MFT 8.5mm and the Kowa telephoto lens, for three very different images: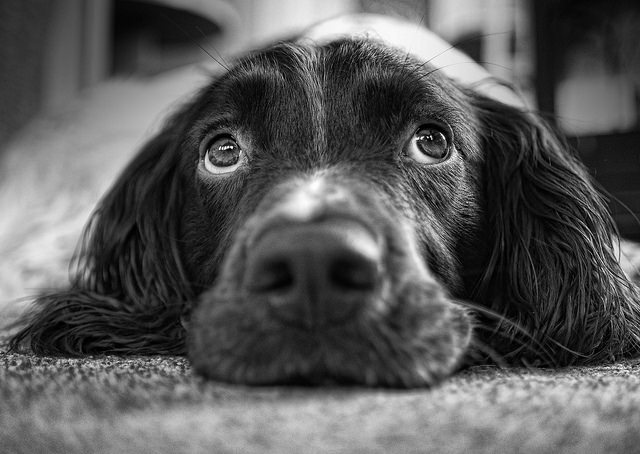 Kowa 25mm f1.8mm lens and Olympus OMD EM-1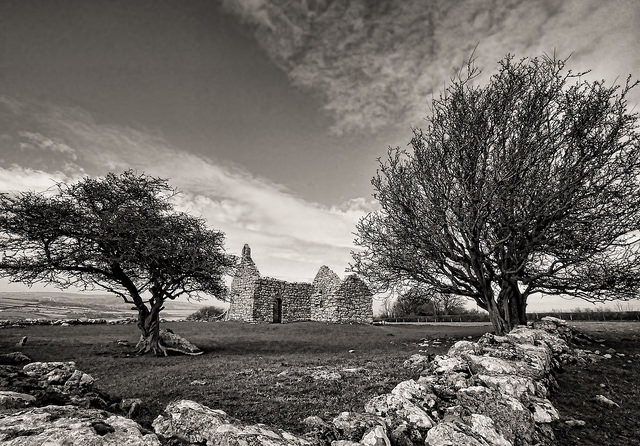 Kowa 8.5mm f2.8mm lens and Olympus OMD EM-1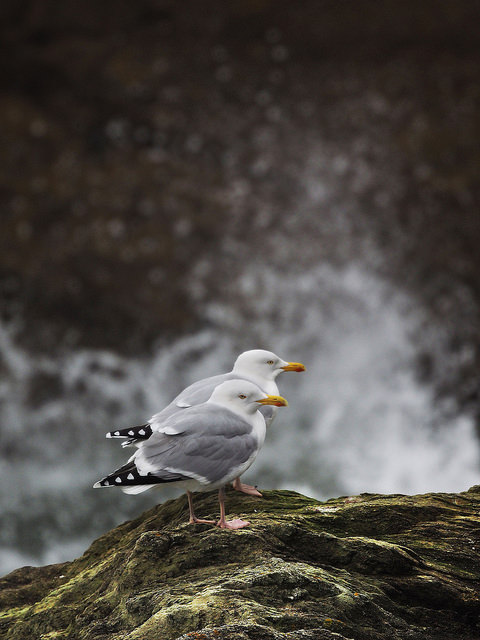 Kowa 500mm f5.6mm lens and Olympus OMD EM-1
If you took any four third images on April 3rd – submissions are still being accepted up until the 27th of April.