It's days like these when I really love the Micro four thirds system and Kowa lenses. On a walk on the Anglesey coastal path, you never know what you might see – so for me, I always like to be prepared with kit.
Because of the compact design of my Olympus OMD E-M5 and Kowa telephoto lens I can afford to carry all my gear and not have to worry about size and weight, the whole set-up is very portable. I always try to take the MFT 8.5/12/25mm lenses in addition to the Kowa telephoto lens.
So in my kit bag I'm carrying an 8.5mm/12mm/25mm/350mm/500mm/850mm prime lenses – sounds crazy I know – but that' the beauty of the unique Kowa telephoto lens modular system.
On this particular day the weather was fine so I opted to leave the tripod at home, which again leads me on to another benefit of the my Kowa kit – because the telephoto lens is so compact, I can hand hold it no problem, coupled with the superb Image stabilisation of the Olympus OMD E-M5 – it has to be one of the finest quality and portable telephoto systems available today. The 2x crop factor of the MFT bodies means I was shooting hand held at 1000mm f5.6 – great!
As I was wandering along the path, I noticed climbers scaling the huge cliff faces – I don't know how they do it, requires great courage, strength and a head for heights.
This encounter sums up perfectly what I'm trying to demonstrate, I had all my lenses in my bag so I was able to capture wide angle as well as super telephoto images of the climbers. Shooting with the 350mm and 500mm I was ablr to capture every grimace on the faces of the climbers as they battled the rock face – it was a great afternoon.
Below are some shots from the day: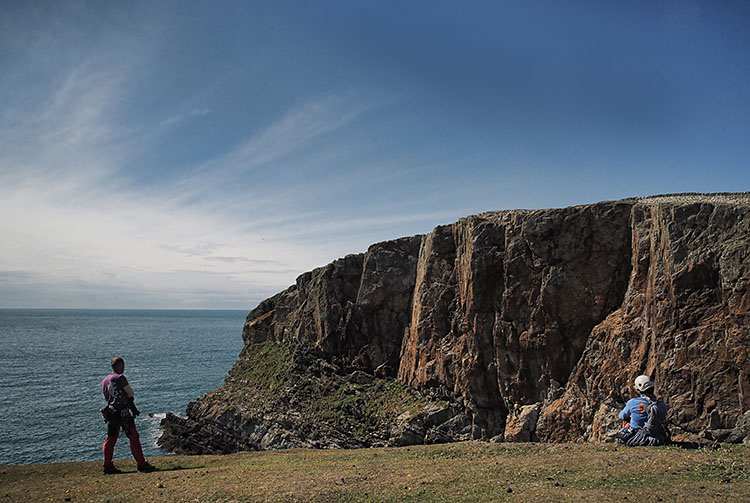 A wide angle view of the cliffs with the Kowa 12mm MFT lens and Olympus OMD E-M5 MK II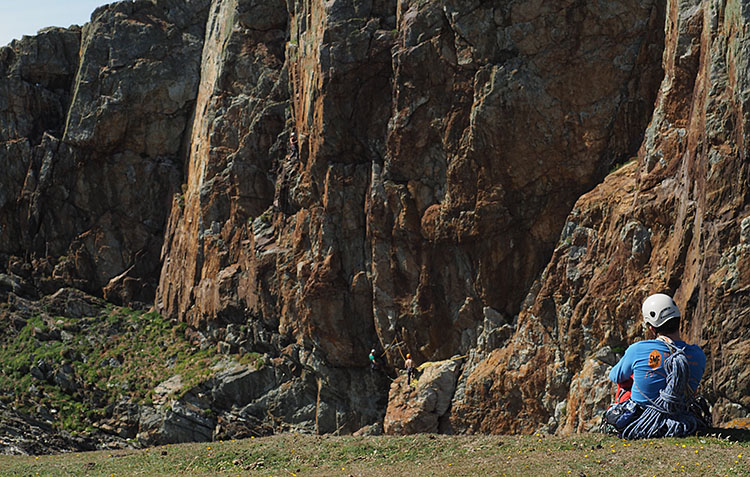 One of the brave climbers looks on, Kowa 25mm MFT lens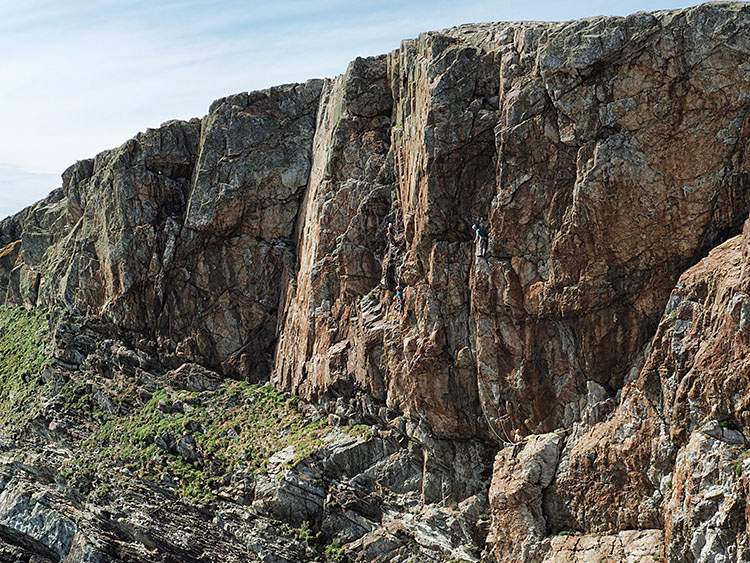 Look closely at the cliffs and you can spot the climbers – dwarfed by the rock face, Kowa 25mm MFT lens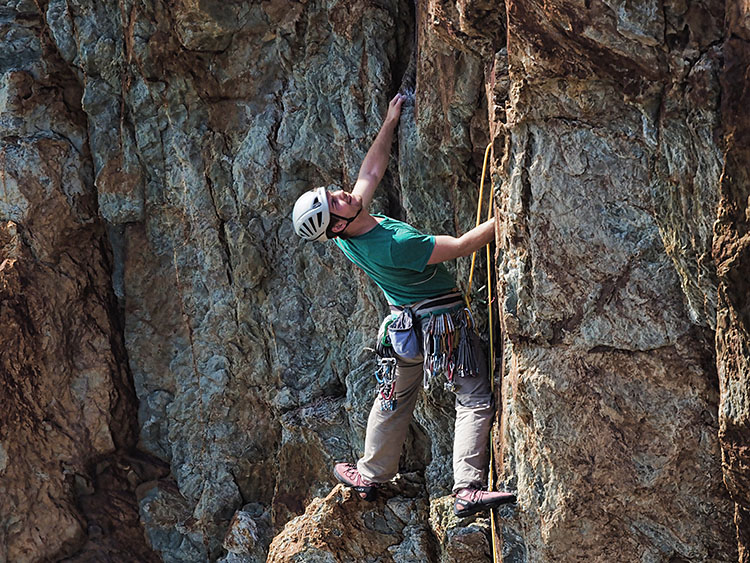 Switching to the Kowa Telephoto lens reveals a world of detail. Kowa 350mm f4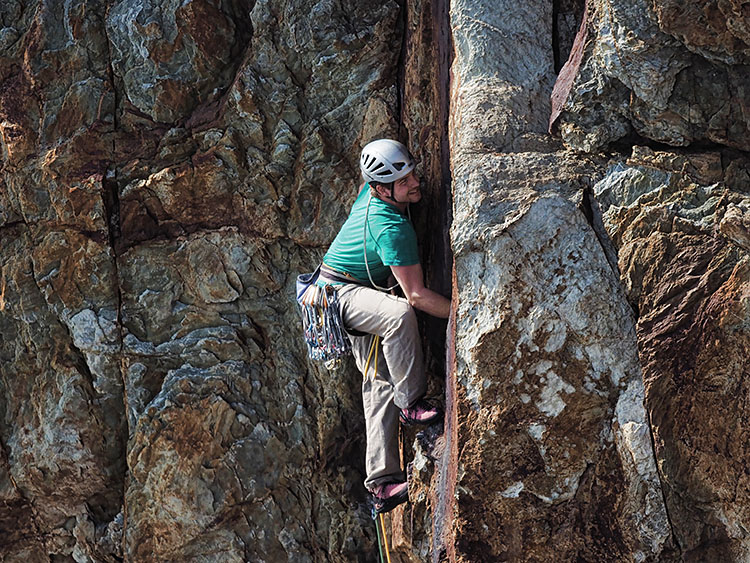 Kowa Telephoto lens 350mm f4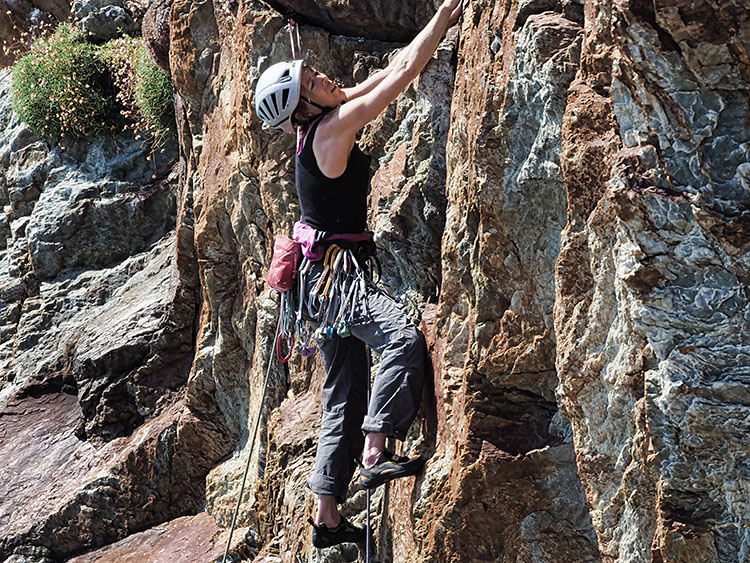 The Kowa Telephoto lens 500mm f5.6 with the 2x crop factor of MFT (1000mm) puts you right in the action.